Zucchero – La Sesión Cubana (2012)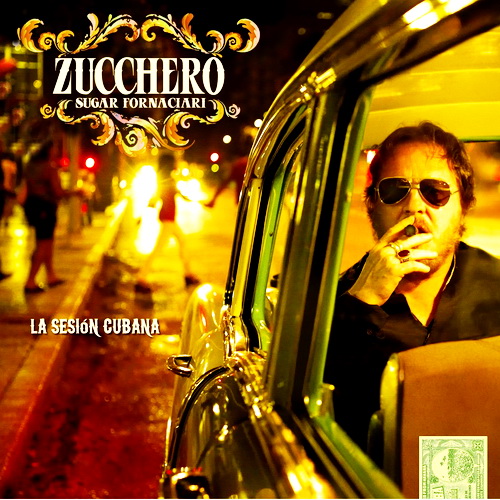 Format: MP3 – Bitrate: 320 kps – Size: 118 MB – Time: 49:57
Genre: Rock
El álbum "La Sesión Cubana", grabado en La Habana y
concolaboraciones de algunos de los más importantes
de Cubamúsicos, será lanzado mundialmente el 20 de noviembre.
The album "La Sesión Cubana", recorded in Havana and featuring
collaborations from some of Cuba's most important
musicians, will be released worldwide on November 20th.
Das Album "La Sesión Cubana" wurde in Havanna aufgenommen
in Kooperationen von einigen der wichtigsten Musiker Cubas,
released weltweit am 20. November.
Tracklist:
01. Nena
02. Baila (Sexy Thing)
03. Un Kilo
04. Never Is A Moment
05. Guantanamera (Guajira)
06. Cuba Libre
07. L'urlo
08. Everybody 'S Got To Learn Sometime
09. Love Is All Around (Still)
10. Così Celeste
11. Pana
12. Ave Maria No Morro
13. Sabor A Ti
RAPIDGATOR DIRECTO
DOWNLOAD
********************************