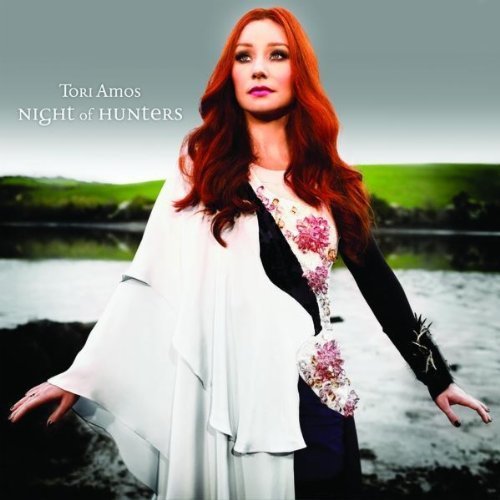 Artist: Tori Amos
Album: Night of Hunters
Released: 2011
Style: Piano rock, Pop
Format: MP3 320 Kbps
Size: 182 Mb
Covers incl.
TRACKLIST
1.Shattering Sea
2.Snowblind
3.Battle Of Trees
4.Fearlessness
5.Cactus Practice
6.Star Whisperer
7.Job's Coffin
8.Nautical Twilight
9.Your Ghost
10.Edge Of The Moon
11.The Chase
12.Night Of Hunters
13.Seven Sisters
14.Carry
Turbobit / Rapidgator

Just Say Thanks!!!!!