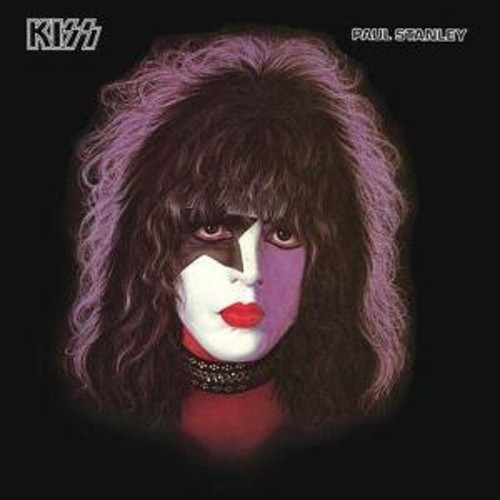 Artist: Paul Stanley
Album: Paul Stanley
Released: 1978
Style: Hard Rock
Format: MP3
Size: 113 MB
Tracklist:
1. Tonight You Belong To Me
2. Move On
3. Ain't Quite Right
4. Wouldn't You Like To Know Me
5. Take Me Away (Together As One)
6. It's All Right
7. Hold Me
8. Touch Me (Think Of Me When We're Apart)
9. Love In Chains
10. Goodbye
Turbobit / Rapidgator

Just Say Thanks!