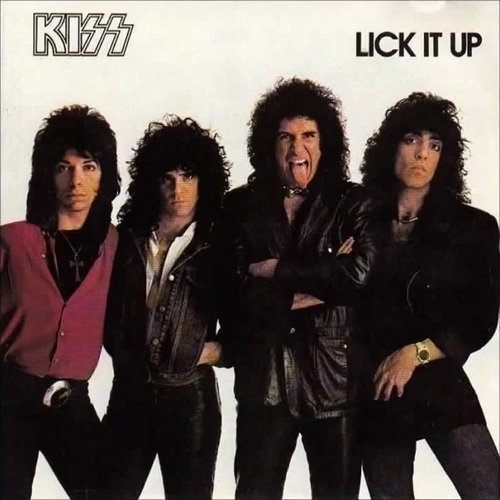 Artist: Kiss
Album: Lick It Up
Released: 1993
Style: Hard Rock
Format: MP3
Size: 110 MB
Tracklist:
1. Exciter
2. Not For The Innocent
3. Lick It Up
4. Young And Wasted
5. Gimme More
6. All Hell's Breakin' Loose
7. A Million To One
8. Fits Like A Glove
9. Dance All Over Your Face
10. And On The 8th Day
Turbobit / Rapidgator

Just Say Thanks!