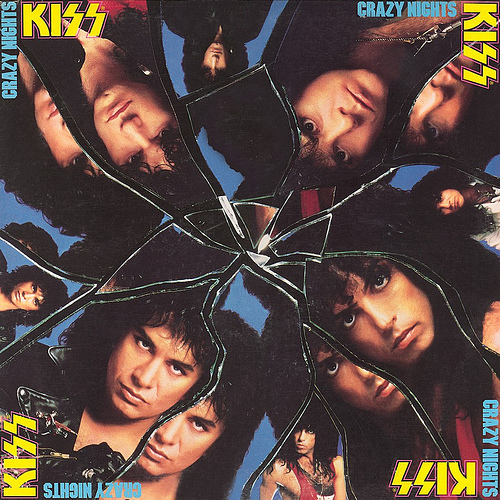 Artist: Kiss
Album: Crazy Night
Released: 1987
Style: Hard Rock
Format: MP3
Size: 118 MB
Tracklist:
1. Crazy Crazy Nights
2. I'll Fight Hell To Hold You
3. Bang Bang You
4. No, No, No
5. Hell Or High Water
6. My Way
7. When Your Walls Come Down
8. Reason To Live
9. Good Girl Gone Bad
10. Turn On The Night
11. Thief In The Night
Turbobit / Rapidgator

Just Say Thanks!