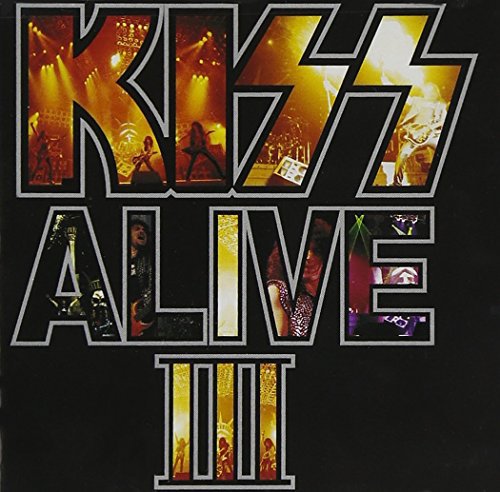 Artist: Kiss
Album: Alive 3
Released: 1993
Style: Hard Rock
Format: MP3
Size: 181 MB
Tracklist:
1. Creatures Of The Night (live)
2. Deuce (live)
3. I Just Wanna (live)
4. Unholy (live)
5. Heaven's On Fire (live)
6. Watchin' You (live)
7. Domino (live)
8. I Was Made For Lovin' You (live)
9. I Still Love You (live)
10. Rock And Roll All Nite (live)
11. Lick It Up (live)
12. Forever (live)
13. I Love It Loud (live)
14. Detroit Rock City (live)
15. God Gave Rock'n' Roll To You II (live)
16. Star Spangled Banner (live)
Turbobit / Rapidgator

Just Say Thanks!