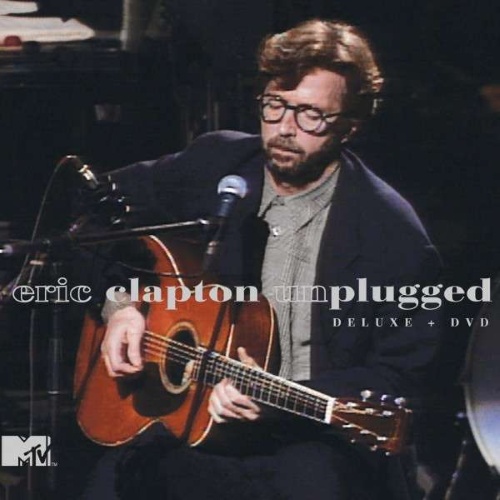 Genre: Rock, Blues
Format: MP3 320 kbit/s
Inside: MP3, CD-Cover
Size: 149 MB
Tracklist:
1. Signe (live)
2. Before You Accuse Me (live)
3. Hey Hey (live)
4. Tears In Heaven (live)
5. Lonely Stranger (live)
6. Nobody Knows You When You're Down And Out (live)
7. Layla (live)
8. Running On Faith (live)
9. Walkin' Blues (live)
10. Alberta (live)
11. San Francisco Bay Blues (live)
12. Malted Milk (live)
13. Old Love (live)
14. Rollin' And Tumblin' (live)
Turbobit / Rapidgator

Just Say Thanks!